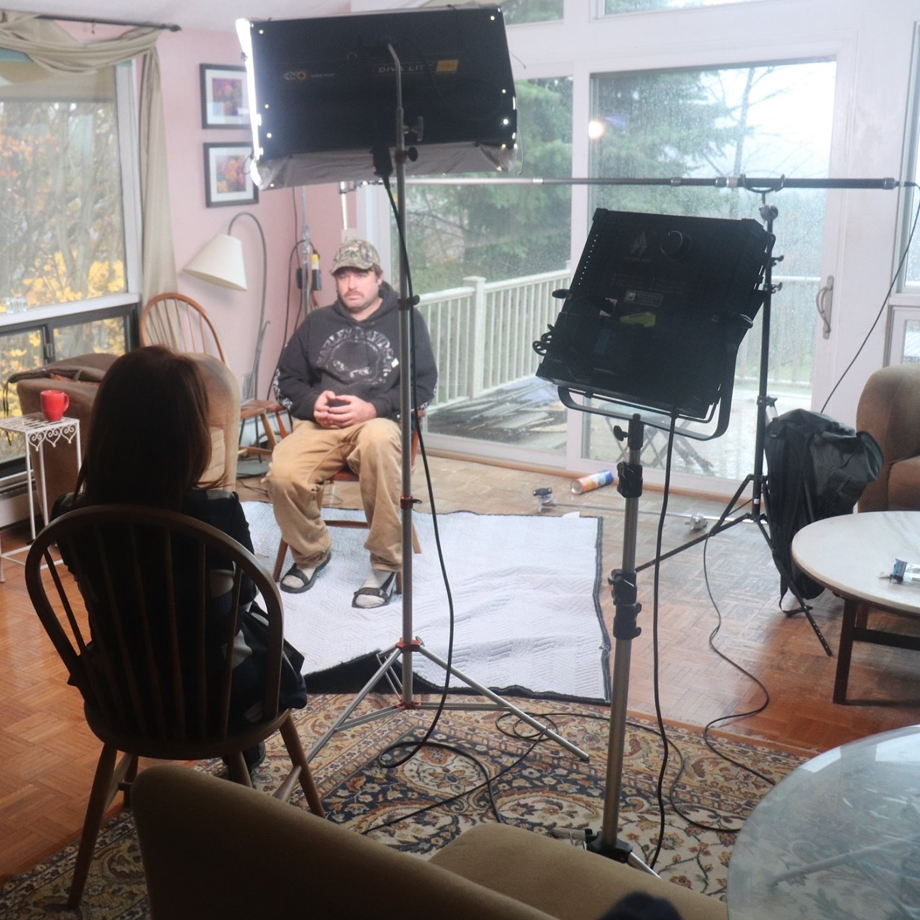 Thanks for visiting our website. We need your help. This film won't happen without your support.
Our team's sweat equity, along with generous seed money from a handful of donors, got us up and running. We've done extensive research, plotted storylines and characters to highlight in the film, began field production, and produced a teaser-trailer.
Now we're at the point where we need significant funds to continue with extensive field production, editing, and post-production, while simultaneously raising the balance of the budget.
Donations — all fully tax-deductible — cover camera crew and gear, travel, film editing, graphics and animation artists, composer (for film score), archival materials, and all acquisition and rights licensing fees.
We are grateful for any support you can provide. Also, if you know of others who might be able to help, please tell them about our film and how they can contribute.