"The madman is a man, in effect, without a country. Certainly without a country that gives a damn whether he lives or dies, as long as he just stays the hell out of sight."
— Ron Powers, Author & Advocate, Father of 2 schizophrenic sons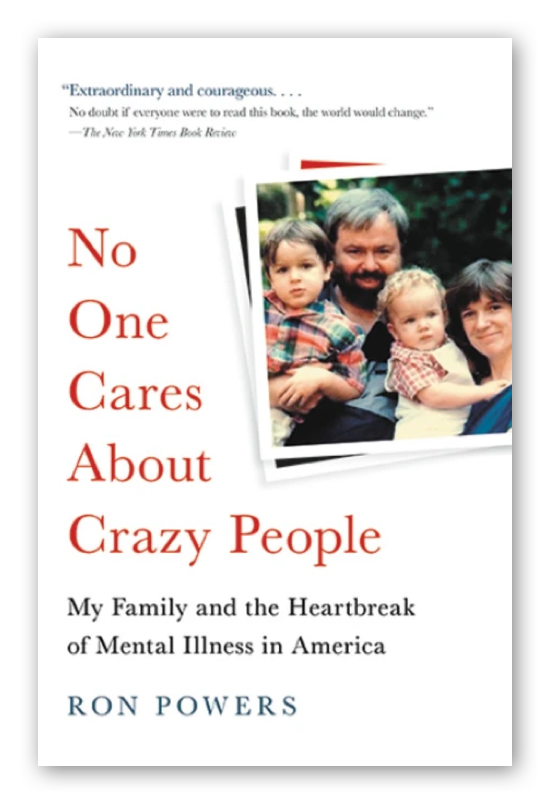 With a fusion of intimate storytelling and broad reportage, No One Cares About Crazy People takes us inside the tragedy, chaos and crisis of severe mental illness in America. It derives in part from Ron Powers' acclaimed book of the same name, a hybrid narrative of tragic family memoir and searing social history. We follow the stories of individuals and families grappling with schizophrenia, bipolar and related disorders, all caught in the maelstrom of a disastrous system.
Ron Powers is a New York Times bestselling author and a Pulitzer Prize and Emmy Award winner. He is also father to two schizophrenic sons, the younger of whom — a musical prodigy — took his own life in the family basement a week before his 21st birthday. And thus Ron and his wife, Honoree Fleming, along with their surviving son Dean, were ushered into what he calls the "sub-nation" of those with serious mental illness (SMI).
There are an estimated 11.5 million SMI individuals in America: nearly 5% of the population. At least a third go untreated. Despite those sobering numbers, we remain mired in a severe crisis of care, a calamity hiding in plain sight, making this one of the civil rights issues of our time.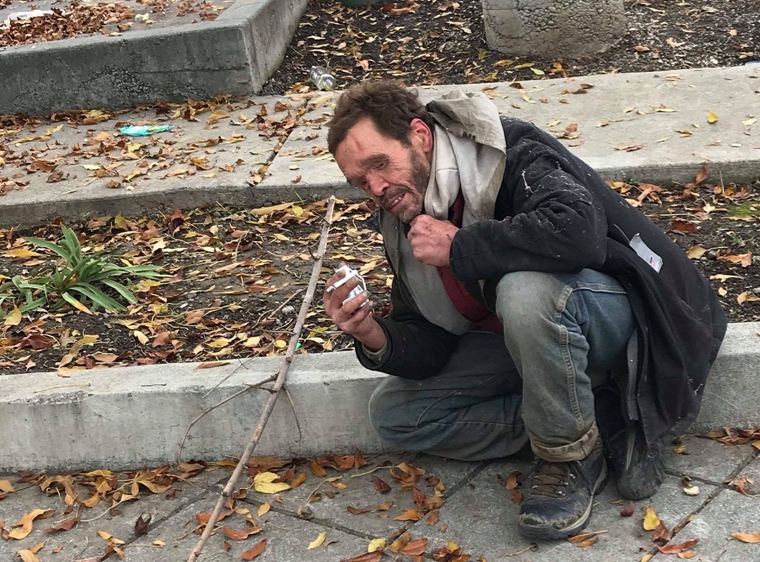 In addition to the Powers family saga, the film follows the unfolding story of the Burgos clan in Connecticut — where both teenage daughter Aydia and father Carmelo live with an SMI diagnosis. We also plunge into the almost inconceivable story of Mark Rippee, 58 years old, psychotic, blind and, for the past 14 years, homeless on the streets of Vacaville, CA.
And crucially, the film documents, for the first time, the genesis-in-progress of a national grassroots movement to radically reform our profoundly broken structures of care. No One Cares About Crazy People will help galvanize public discussion, awareness and action, harnessing the power of storytelling as a tool for change.
Please help us manifest that vision.  All gifts, grants, and donations are fully tax-deductible, and all donors will receive credits.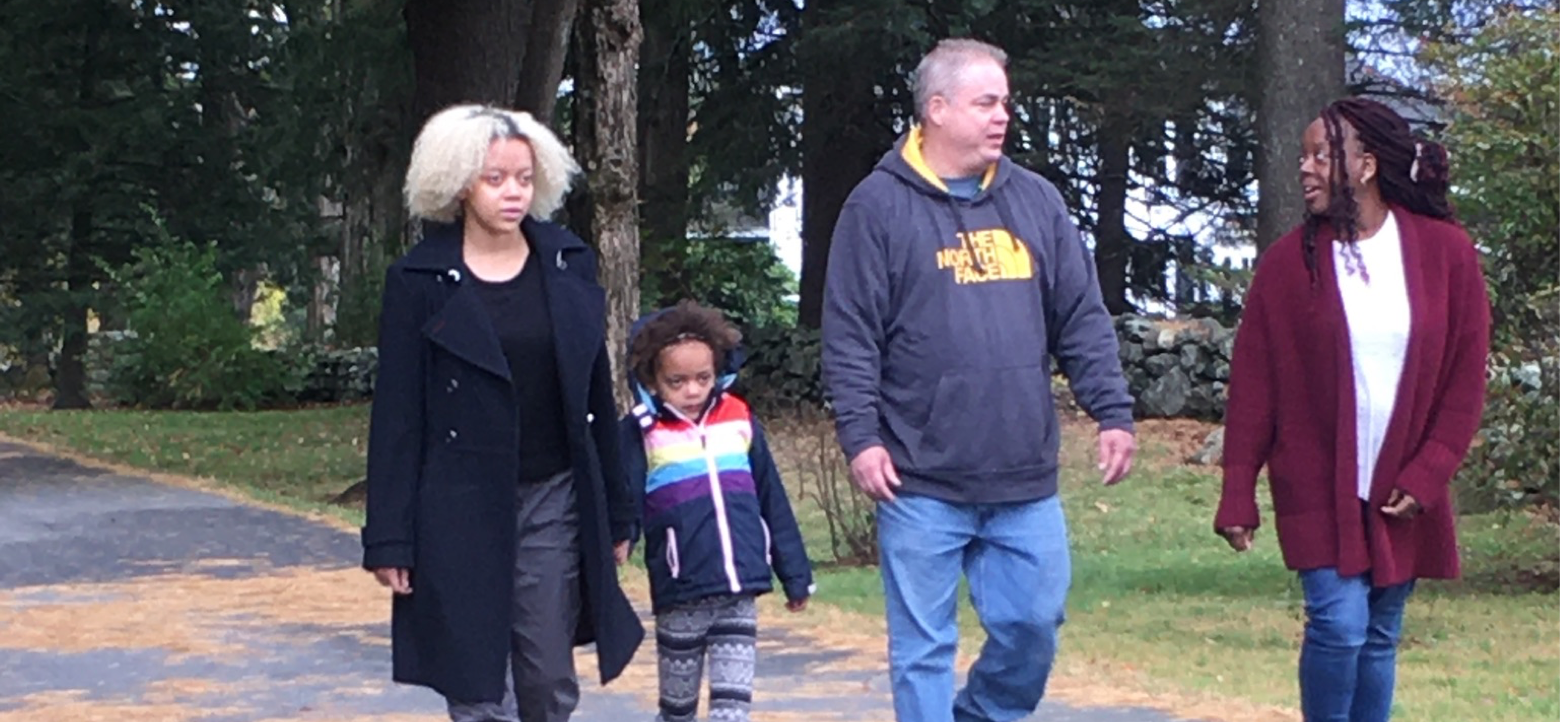 Get Involved
We need your help. This film won't happen without your support. Our team has been working since late 2019 (pre-COVID lockdown) to get us up and running. Now we're back at it and full speed ahead. Click here to learn how you can get involved!